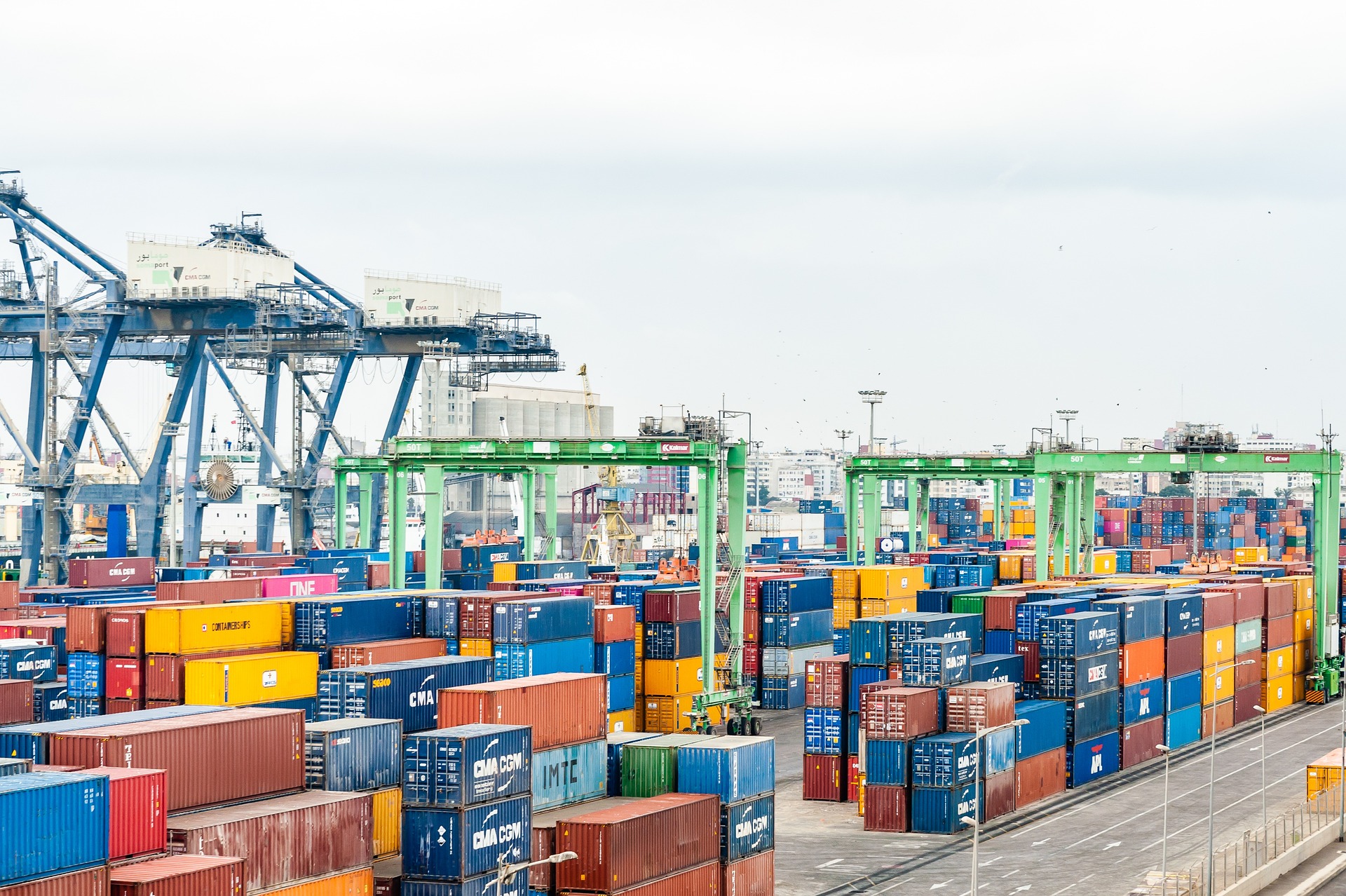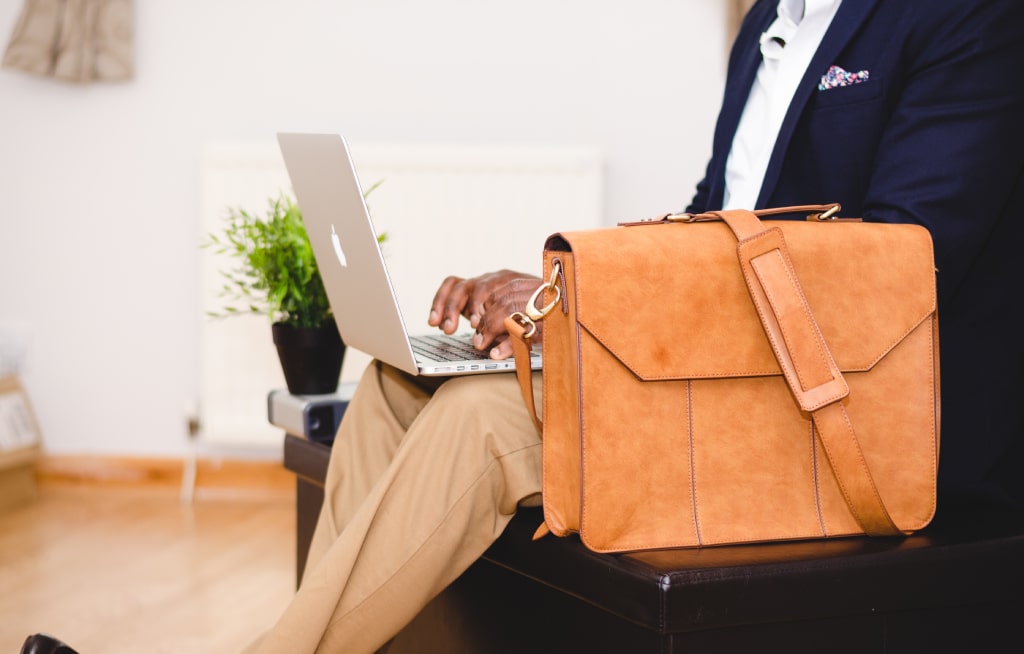 Year after year, Evergo Logistics Service has become more powerful. In our years of service as a supply chain solutions provider, we have established a reputation among our clients as a dependable logistics service provider.
We have achieved several milestones along the way and now stand out as a prestigious logistics firm with a pan-India reach. Our company's tagline, "intime, intact," captures our devotion to precisely and sincerely servicing our clients.
We expertly handle and distribute a massive 15 million cubic feet of freight each year. We are assisted in this process by a massive fleet of more than 60 EVERGO LOGISTICS SERVICE owned, operated, containerized vehicles and sizable number of Open Trucks. Through completely automated, centralised, smart network design, the provision for real-time visibility of cargo movements, freight optimization, and advanced data management techniques, we expertly manage the difficulties of logistics.
Because of our ability to deliver items "intime, intact," our valued clients may benefit from lean inventory management, shorter cycle times, and the assurance of on-time delivery. Custom primary and secondary transport solutions are among the offerings from EVERGO LOGISTICS SERVICE that are created to meet the unique needs of each and every customer. We take pleasure in offering a variety of transportation options, including surface, air, rail, and even multi-modal transit. Through our network of small vehicle, we also offer last-mile delivery services in addition to main and secondary transit.
We offer LTL (Less than Truck Load) services to several places in India in order to offer Comprehensive Transport solutions. LTL services are offered for shipments weighing up to three tonnes, and we offer door-to-door delivery.
Our expertise also extends to Over Dimensional Consignments (ODC), which require specific handling. We can carry ODC cargo of any size since we have access to a wide range of ODC equipment, including hydraulic axels, low bed trailers, semi-low bed trailers, and high bed trailers. We can also transport significant amounts of project freight across India.
Based on our three pillars – efficiency, effectiveness and reliability, we provide highly customized and cost-effective solutions to match the exacting logistics requirements of our clients.
Vision
To establish an organization-wide culture of effectiveness, dependability, and comprehensive quality management in order to lead the way in managing the safe, on-time, and intact distribution of goods. Bridging cultural and social boundaries will enable us to foster a culture of true partnership at work, positioning us as a dependable and trusted partner in the logistics industry.
Mission
adding value by incorporating strong business logic into client operations to the wide range of logistics solutions offered globally on a broad platform. to adopt cutting-edge technology and succeed at it, offering our clients a competitive and financial advantage.
Values
Our beliefs of • Ethical business practices • Respect & dignity for all stakeholders • Concern for the environment and society at large drive our efforts to attain exceptional customer satisfaction.
• The progressive application of technology to achieve operational excellence at work • The generation of long-term value for customers